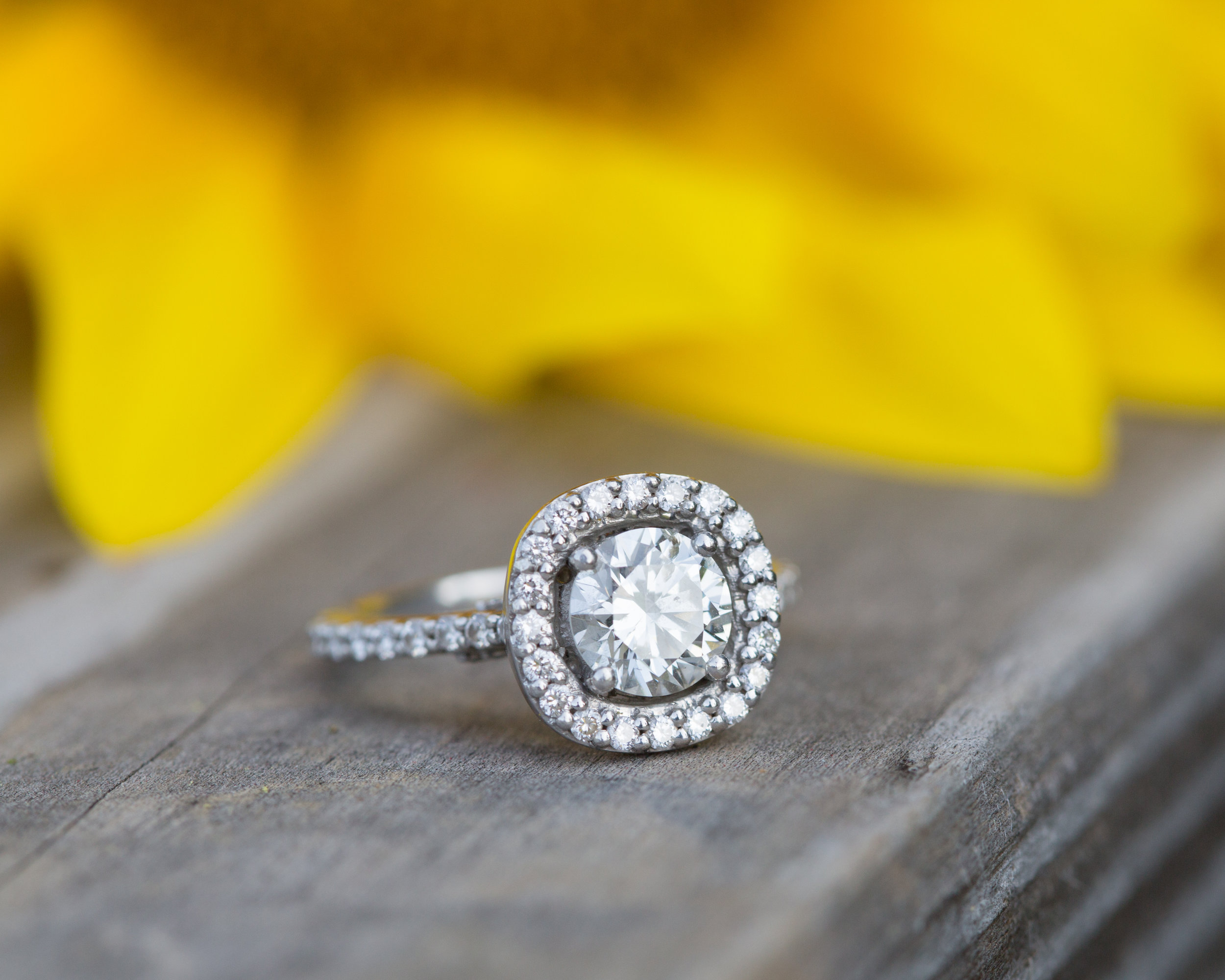 Romantic & Dreamy or Fun and Timeless, your engagemnt session is customized to fit your personalities and theme of your wedding say. Be your self and have fun :)
All engagement sessions are included when purchasing wedding packages. During our engagement session we will go over posing and get you ready for those big day photos. This session also allows us to get comfortable with each other. I want to get to know as much about you as a couple so we can create some magic together.
When to schedule:
Typically I ask you pick a few dates and let me know at least 4 weeks in advance so we can get a hard date booked and a back up date in the case we would need to reschedule. Dates book up fast and we want to make sure we get the ideal time you are looking for.
Where:
This is a flexible option. I advise choosing a location that is similar to your wedding day theme. I have a number of places I have used for other sessions and know they make for great images but I am open to any suggestions. Pick a place that has sentimental value to you both and a place you are both comfortable with that highlights your relationship.
What to Wear:
This is the number one question. Wear things that you feel make you look your absolute best. I advise for light, neutral colors. Patterns and bright colors are fine but we want to make sure the outfit doesn't distract from whats most important, which is your facial expressions. Choose items that fit the theme you are wanting to go with for your session and bring options :)